And it is not bad.
Before I begin this post, I would like to tell my readers that these are my opinions and views based on current market trends and facts.
I am neither endorsing nor promoting the Xiaomi brand and this is not a sponsored post. I believe technology has to be appreciated in good spirit and criticism is also important to make it move forward.
Chinese smartphone company Xiaomi is famous for its value-for-money smartphones and it has established itself as a big brand in India.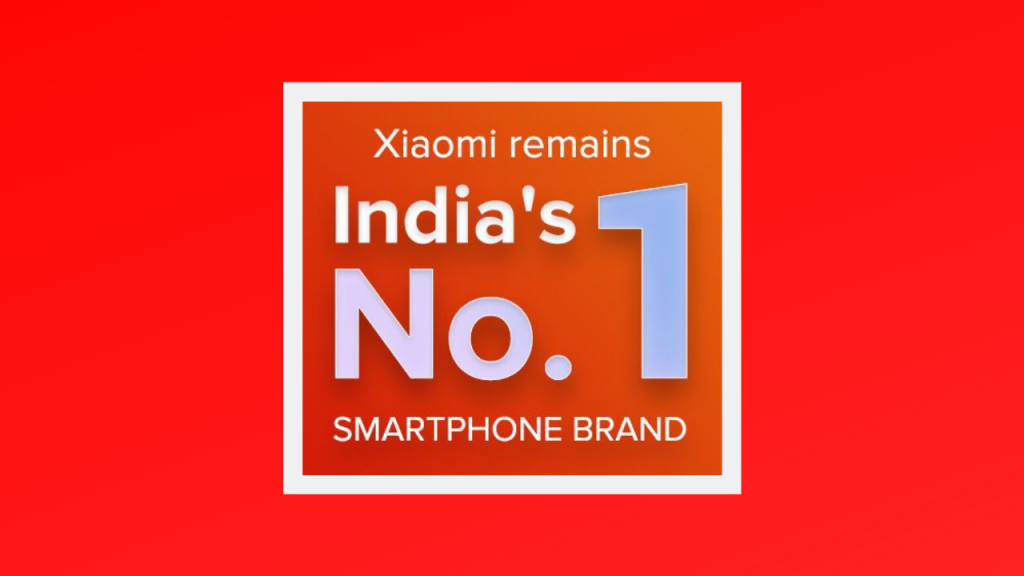 The company also sells a lot of other products under its 'Mi' brand and slowly it is planning to build a huge ecosystem around it.
Let me tell you how and why the company is doing it.
Xiaomi started its foray into the Indian market officially in July 2014 under the brand 'Mi' by selling smartphones at a cheap price.
These smartphones were mostly budget-oriented and came with good hardware.
Flash sales and huge marketing made the company stand out in the Indian smartphone market. Since 2018 the company has been the No.1 Indian Smartphone brand in terms of sales, market share, and brand value beating Samsung.
Even though Xiaomi initially started selling budget and mid-range smartphones in India, they have also entered the premium smartphone category.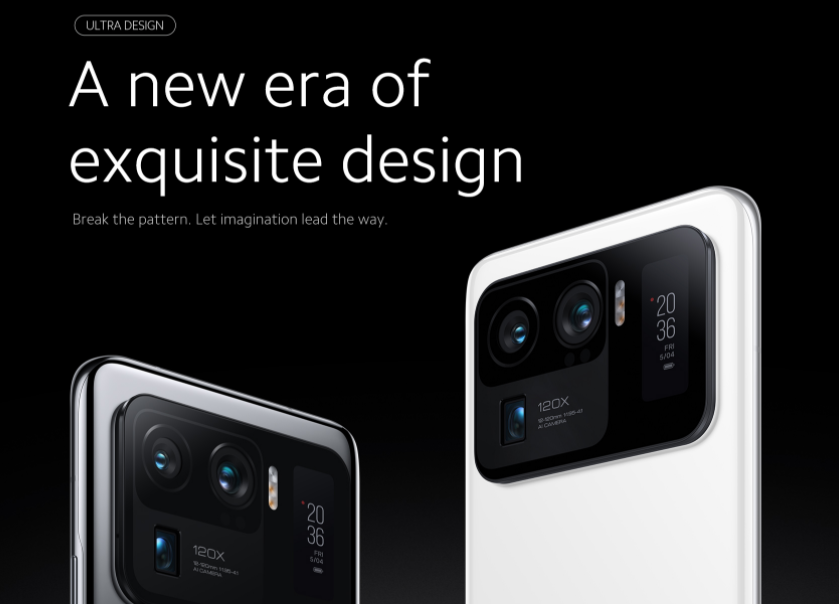 While millions of Indians started using Mi smartphones, the company slowly started to expand its portfolio to cover household and other electronic items.
In China, if you see the Mi store website the company offers a wide variety of products ranging from electronics to travel accessories.
Fun fact. Under its sub-brand Mijia, Xiaomi sells refrigerators and washing machines in China.
The company's plan (was) is simple.
Make a compelling product, expand its reach, build a huge customer base around it and launch different other products so that anything the consumer wants, is made available and can be purchased from Xiaomi.
Xiaomi is slowly establishing the same plan in India as well.
Not only does Xiaomi India sells Mi smartphones in India, they already have Mi laptops, Mi water purifiers, sunglasses, hair trimmers, smart LED bulbs, travel accessories, etc. for purchase.
Just a few months back Xiaomi launched the Mi Electric toothbrush and Mi NoteBook laptops in India.
From a consumer perspective, let me tell in this way.
You want to buy a toothbrush to brush your teeth, you have the Mi electric toothbrush. If you want to buy tech gadgets then you have Mi smartphones, laptops and its accessories.

Suppose you are planning for a travel and require some travel accessories, they have that too.You want to clean your house without breaking a sweat, they have the Mi Robot cleaner which is already launched in India.

Household items like smart bulbs, trimmers are also being sold by Xiaomi India.
Are you noticing something ?
The company is building an ecosystem of products that can be used in our daily lives. And once you start using it, you get pulled into that ecosystem and you will never look for any other product.
That's what the company is aiming to do or in fact, has already started doing it.
And what's surprising is that these products are considerably priced compared to other companies. Xiaomi also wants to change our mindset about Chinese products being criticized as cheap and bad.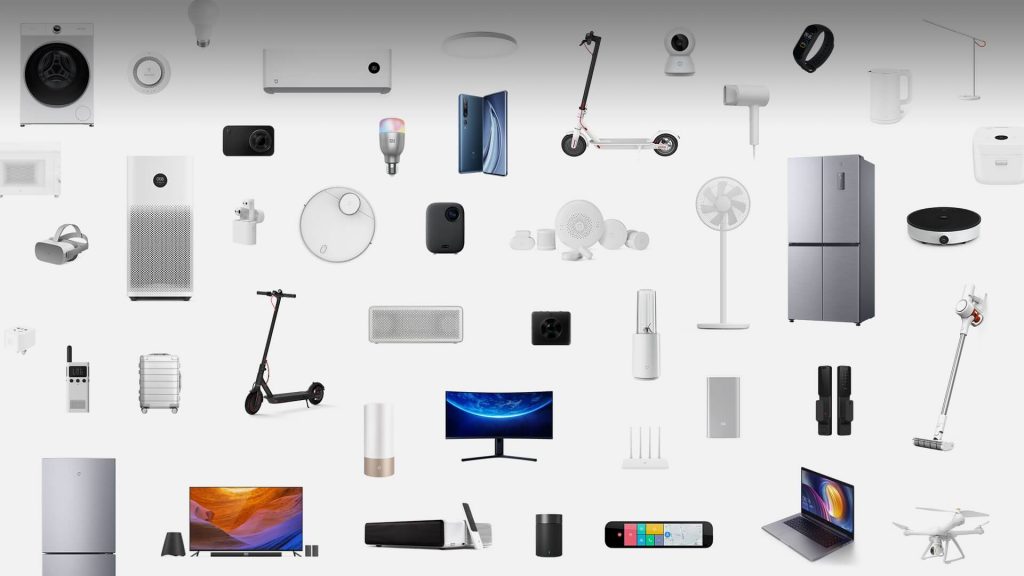 Why is this a wake up call for other companies?
Xiaomi is the only company in India right now that is foraying into as many categories as possible.
You might say Samsung and LG are also having the same strategy as Xiaomi in India.
Yes, they are.
But with additional products like travel bags, t-shirts (yes, Xiaomi India sells them too), vacuum cleaners, and other household products, Xiaomi is building a huge ecosystem around it. Under its Mijia brand in China, Xiaomi also sells refrigerators, air conditioners, and washing machines.
And I believe with my gut that these products will soon see the light in the Indian market in the coming years.
And big companies like Samsung and LG should not foresee this.
The competition is going to be on fire very soon in the Indian consumer electronic space.
This competition in the Indian market is good for the consumers as it will bring innovation and technology at a compelling price.
I would like to end this article on a high note. Xiaomi is doing exactly what every other company should do, no matter if it's an Indian company or not.
You drive the customer base to buy the products by building an ecosystem around them. And that will benefit both the brand and the users.
That's all folks. Thanks for reading my article. I hope you liked it. See you guys in the next one.
Take care and stay safe.